Thank you to the sponsors of our 27th Annual Dana Crawford and State Honor Award Sponsors! Not only does their support help to make this event a possibility, it  also 
demonstrates their dedication to historic preservation in Colorado
. Thank you for your support of Colorado Preservation, Inc.!
Preservation Champion Sponsors:
 

Bob Musgraves and Joan Prusse
Supporting Sponsors:

Bent County
Colorado Historical Foundation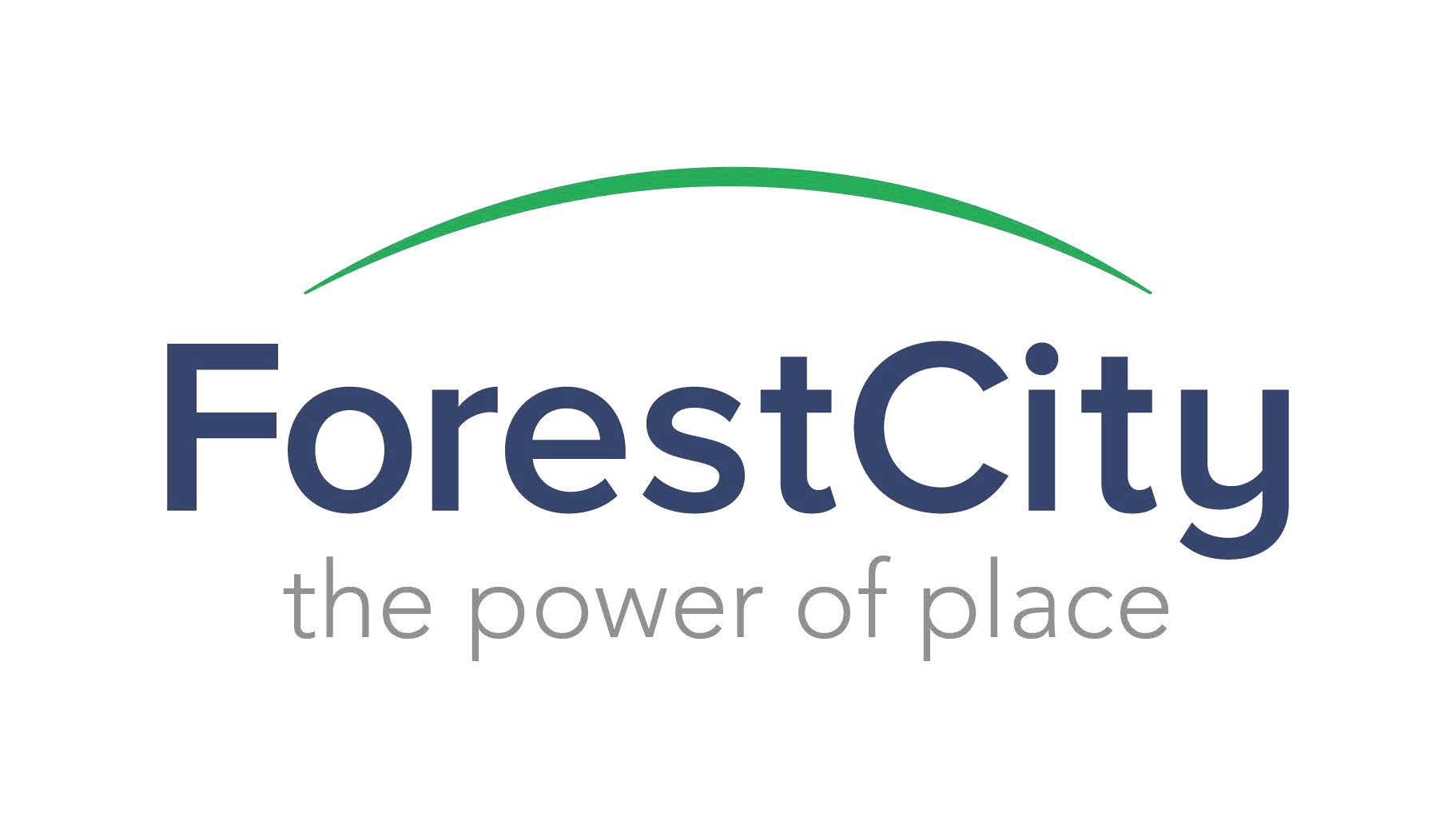 Historic Routt County
St. Charles Town Company
Urban Neighborhoods and HaveyPro Cinema
Patron Sponsors: 
Nancy Byrd
CoBiz Wealth
Dorothy M. Decker
Julie Johnson
Dan Love and Cameron Wolfe
McWHINNEY
Mundus Bishop Design, Inc.
Peter and Kristin Park